PROFILE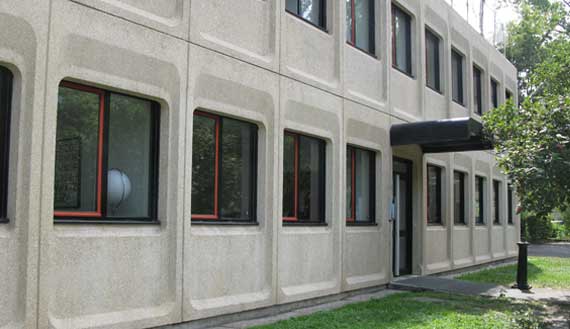 Founded in year 2002 – Tethys Instruments is a leading global provider of gas and water on-line analysers for environmental applications. Headquartered in France, our distributors worldwide and us provide top-class service and instrumentation for environmental monitoring. Our technology based on UV spectroscopy offers unparalleled reliability and very low operating cost. Our new generations of gas and water analysers based on high speed digital signal processors provides unsurpassed performances in terms of response time, repeatability, ease of use, reliability. A special emphasis has been put on the ergonomy and accessibility to ease the installation and minimize the service cost. We are an experience, multicultural, creative, dynamic and responsive team, who is always available and listening to the needs of our clients. The choice of a quality managing system based on the principles of the ISO 9001 International Standard is a way to fulfill our ambition and to build our commitments.
---
INNOVATION APPLIED TO ONLINE ANALYSERES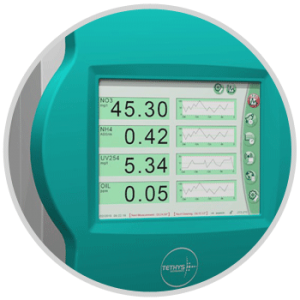 Tethys Instruments is a dynamic team of engineers developing innovative solutions around UV and IR spectroscopy. The team has multidisciplinary skills in optics, physics, chemistry, mechanics, electronics and software to cover all the fields necessary to develop and produce cutting-edge online analysers. A long experince on manufacturing makes the production efficient and flexible with a high level of quality. Several innovative technologies have been developed internally to achieve a high level of reliability and performance for online monitoring such as xenon flash lamp that gives an unparalleled lamp life-time; concave gratings coupled to 2048 pixels charge-coupled devices (CCD) for high resolution and sensitivity, high speed digital signal processor (DSP) that supports sophisticated algorithms and gives a high selectivity on the data-analysis. Great efforts have been put on an user-friendly interface to ease the start up and the use of the analysers. Software updates and configuration backup/restore are done by USB keys on all our products. A colour touch screen display interface allows the user to easily navigate through a number of screens that are used to set and check all of the operating conditions of the instrument.
---